Eta Beta Wheels at BERIVA
10/23/2021
All Eta Beta Wheels you can Order at BERIVA TEAM
EtaBeta Wheels Company Profile
The quality and the elegance are not coming out from nothing:they always have a specific history. Our story based his roots in
70th years
and it has developed herself through a continuos research, definitive choices and important projects. As for exaple the revolutionary idea, which led to the creation of a
world patent
, a
demountable
stainless
steel wheel alloyed
with
alluminium
. The project was designed and created completely in
Etabeta
by his fouder
Ing. Giorgio Prestini
, today all our wheel are designed, and completely created inside our
head office
, in order to offer a product
100% made in italy
, qualitatively valued by our costumers all around the world. A perfet work can only be reached using passion, for that reason we strive our passion every day; without any reserve. We have put together knowledge, experiences, technology and passion in a single moment trusting the idea that doing our own job with passion is a prerequisite for making it perfectly. This is why we used to define ourselves "
maker for passion
". Our idea is that the way you act is also your own way of being.
PURENESS
Alluminium. A light and fashinating metal.
IMAGE
From the row material to the framed object. An archaic operation.
ESSENTIAL
In the semi-finished product is already visible the final shape.
BEAUTY
Automated production system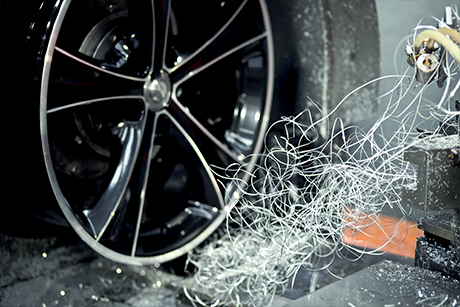 STYLE
Attention to the particular and to detail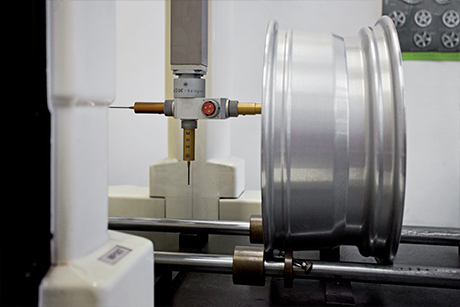 UNIQUE
QUALITY
Quality is not a feature; is its soul.
PASSION
Careful storage and execution of orders

Back